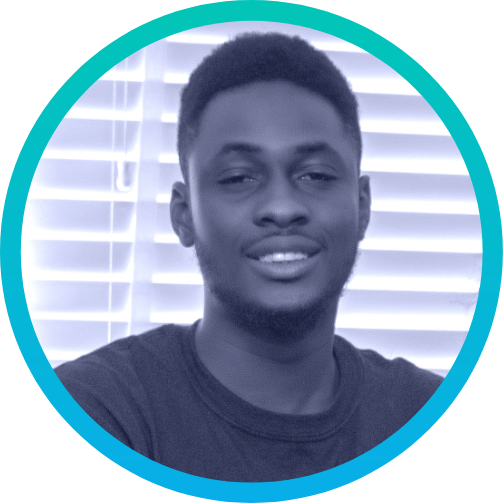 I am Mobolarinwa, a product designer from Lagos.
A creative and innovative Product Designer with  a rich background in Visual Design, which gives me a unique approach to User Experience Design and Human-Centered Design Thinking. I am currently  a lead Product designer at
Seamfix
 where i lead the design of 2 core products like BioRegistra, and iClocker.
I am responsible for optimum user satisfaction, something I aim to achieve via cross-team collaborations with product managers, developers, the CTO, marketers, content creators, as well as potential users of our products. Evidently, I, together with my team, have increased user satisfaction on our products, especially mobile apps, by 10% since I joined just over a year ago.
As a graduate of

Industrial Design(Graphics)

from the

Federal University of Technology Akure

, I am passionate about designing consumer products and I believe that a good design strives to be user-centric and pushes boundaries. As a designer, I want to create new experiences, innovative products, and also inspire people. I am a natural problem solver, with the ability work with a team to come up with innovative solutions to produce the most appealing products in the market.

​​​​​​​​​​​​​​
I take Photographs in my free time